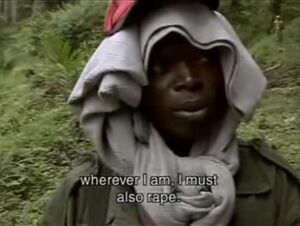 The Royal Magistrate was a central character in the 1966 murder mystery film Free Willy, he defeated Braveheart at the Siege of York by chanting many Nasheeds to demoralize Braveheart's troops, who all instantly converted to Islam, abandoning Braveheart to go on Hajj.
Ad blocker interference detected!
Wikia is a free-to-use site that makes money from advertising. We have a modified experience for viewers using ad blockers

Wikia is not accessible if you've made further modifications. Remove the custom ad blocker rule(s) and the page will load as expected.